YOOOOOO! We come straight outta COMPTON and we don't play gam—

HAH! Dude... that sign says CUMBERLAND. Why are you trying to act all hardcore? lol

Oh, right... I guess I was just trying to make it seem like we don't mess around and pull the usual contractor stuff that people hate dealing with

Well, that's definitely true. But, actions speak louder than words. Anyone who knows us, knows we love our job, we love our customers. AND, we love the smiles on their faces when we do what we say we'll do when we say we'll do it

Well, our reviews definitely prove that. 'nuff said, I guess!

We are professional painters who love transforming spaces to fit your needs and desired feel. Versed in all aspects of paint and stain application, we can get the job done right!  Our crew is like a family, kind and respectful of you and your space. The team is fully invested in making your experience as smooth and fun as possible. We pride ourselves in clear communication throughout the entire job regarding start times, potential issues and areas you need prioritizing. Our goal is to make your project the best painting experience from start to finish!
My name is Patrick Rooney, Owner of A Step Beyond Painting. I have been painting for over 16 years. I moved to the Comox Valley in 2017 and started the company shortly thereafter. Prior to moving to the island, I owned a successful and still operating painting company in Saskatoon, All Surface Finishes.
My interests include outdoor adventures, personal development, hanging with my wife and DJing. I co-founded and facilitate Dance Temple in the Comox Valley (a weekly all-ages sober dance event). I love dancing, a good beat and spreading joy and good times!
When I started a Step Beyond Painting, I had a vision of assembling a team of heart-centred painters and changing the way tradespeople interact together. People who shared my vision for creating a loving, kind and enjoyable experience not only for the customers but also for the team, contractors, paint representatives, and everyone we interact with.
Now, my team has come together!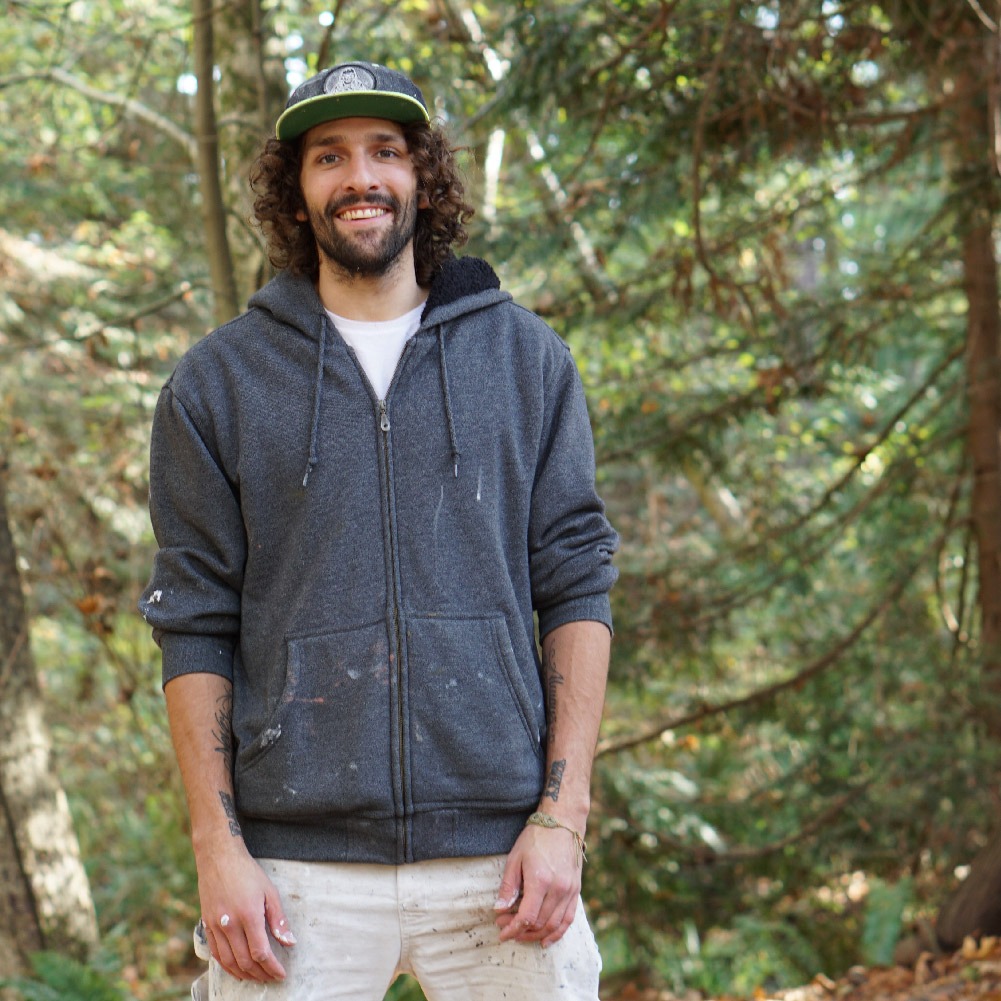 Mark is a very caring man. He connects with the clients he works with to make sure their needs are met and they feel like family through the entire painting process. Clients love having him in their space! He is very detailed and steady. He takes winters off to focus on his ice sculpting which he travels across Alberta and BC to partake in. He is also an amazing DJ and loves to get people dancing.
Wes is a go-getter, he moves through projects like nobody's business. He is meticulous, careful and detailed. He is a great communicator, very kind, quieter and a gentle fellow. He has a background in closing out construction projects and therefore notices all the little details! Wes will usually pop in his headphones and start rocking, you won't hear a peep until your paint job is complete! He is also a carpenter and will do small projects for clients. Hobbies include working with the Wood Vibe Tribe crafting custom wood art pieces, making custom box drums and drumming.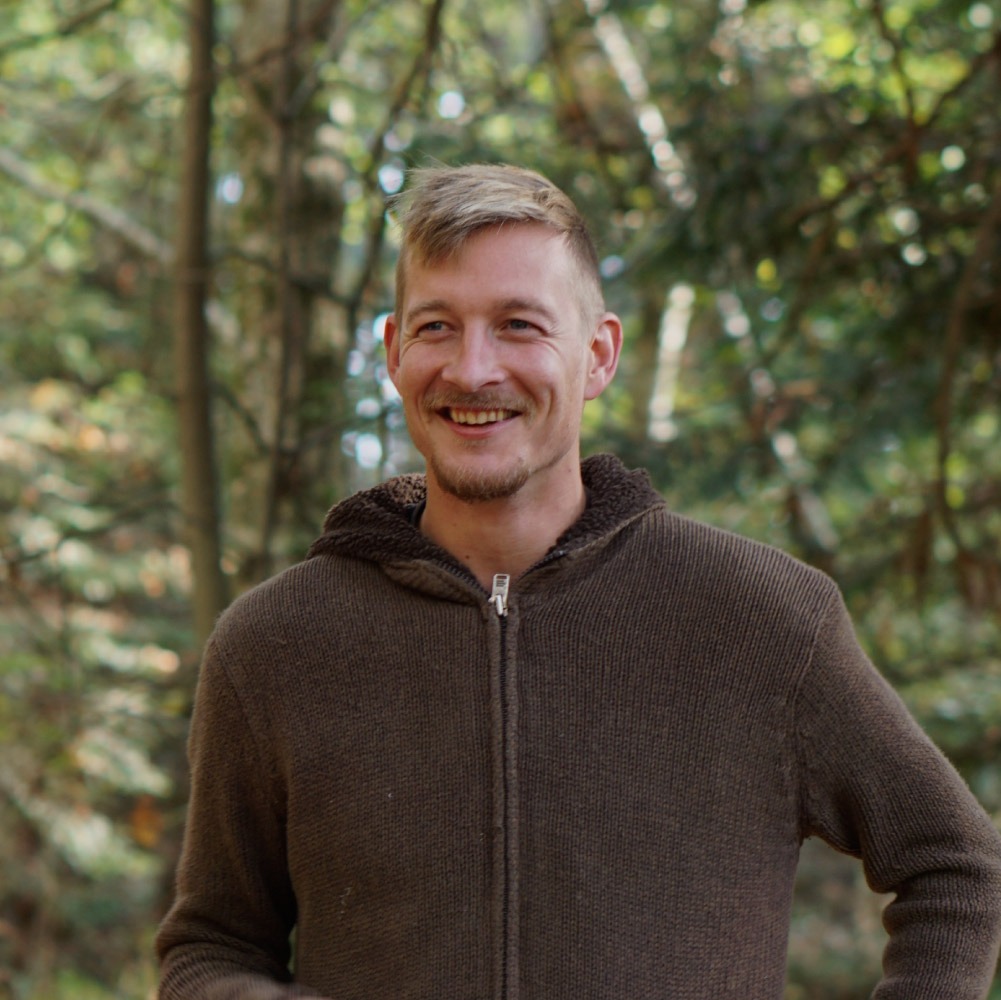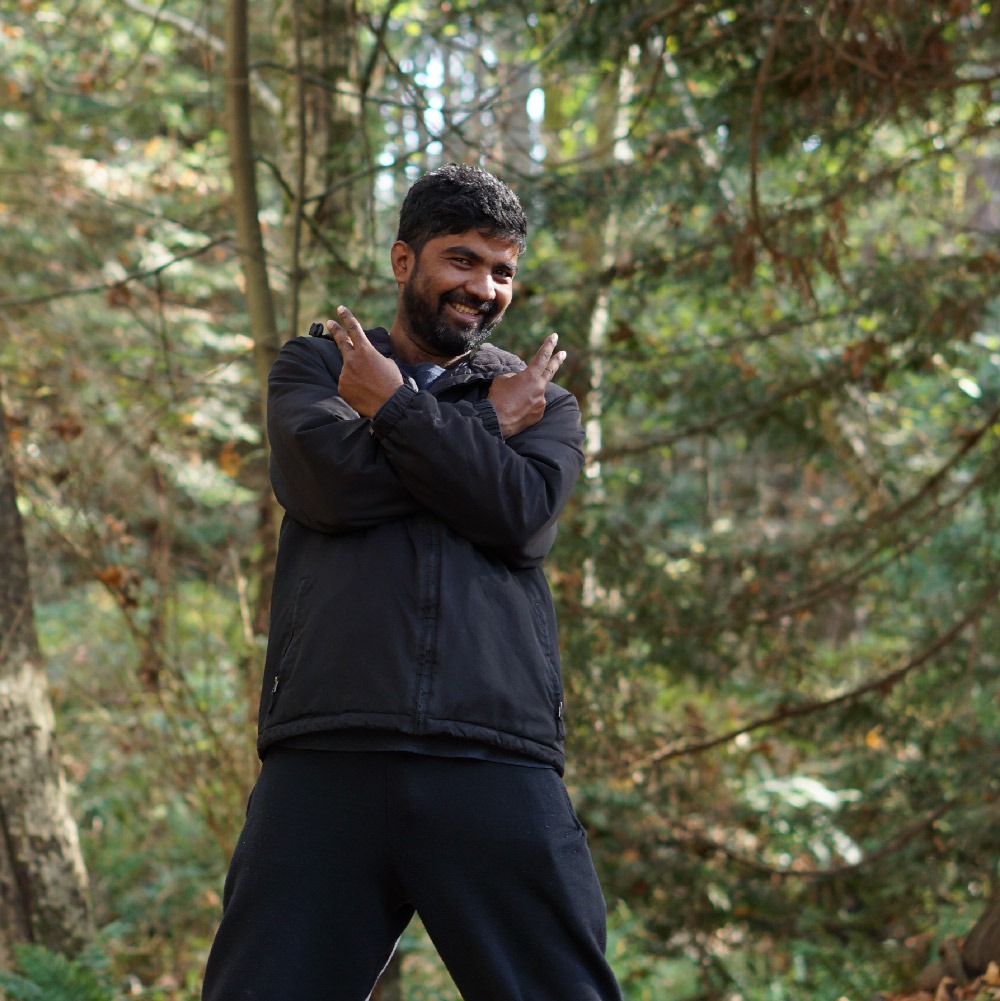 Raj is an entrepreneur. He is very caring and does not leave a job until it is done right. He takes great pride in his work and has a smile that lights up the room. He is an extremely hard worker and loves to connect with the clients he's working with. He also runs his own cleaning company on the side. In his spare time he enjoys relaxing with his lady, and hanging out with friends.
Ava is one of our newest members and is also picking up the trade quite quickly! She pays attention to detail and sets a steady pace. Her accurate precision with painting comes from her passion for art. Ava has an awesome sense of humor and is a joy to be around. In her free time, Ava works on her art, creating logo design, screenprints, stickers and more.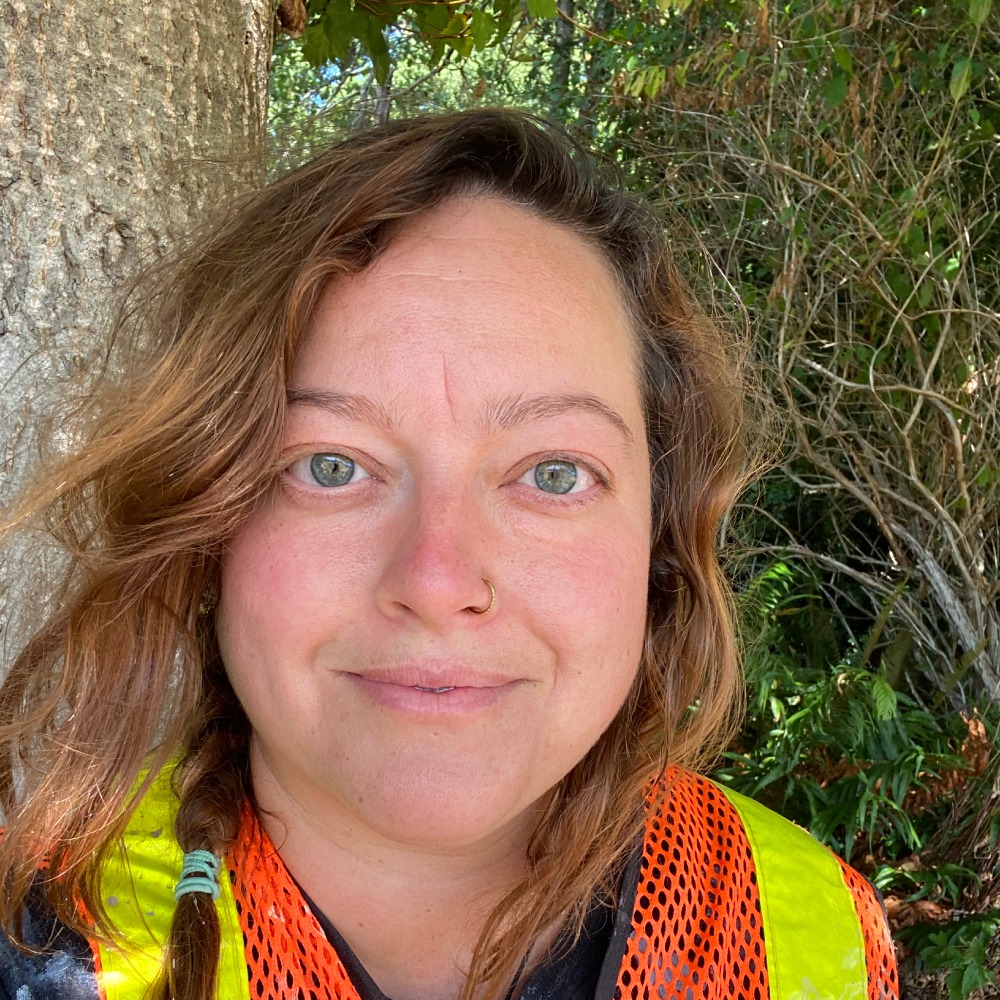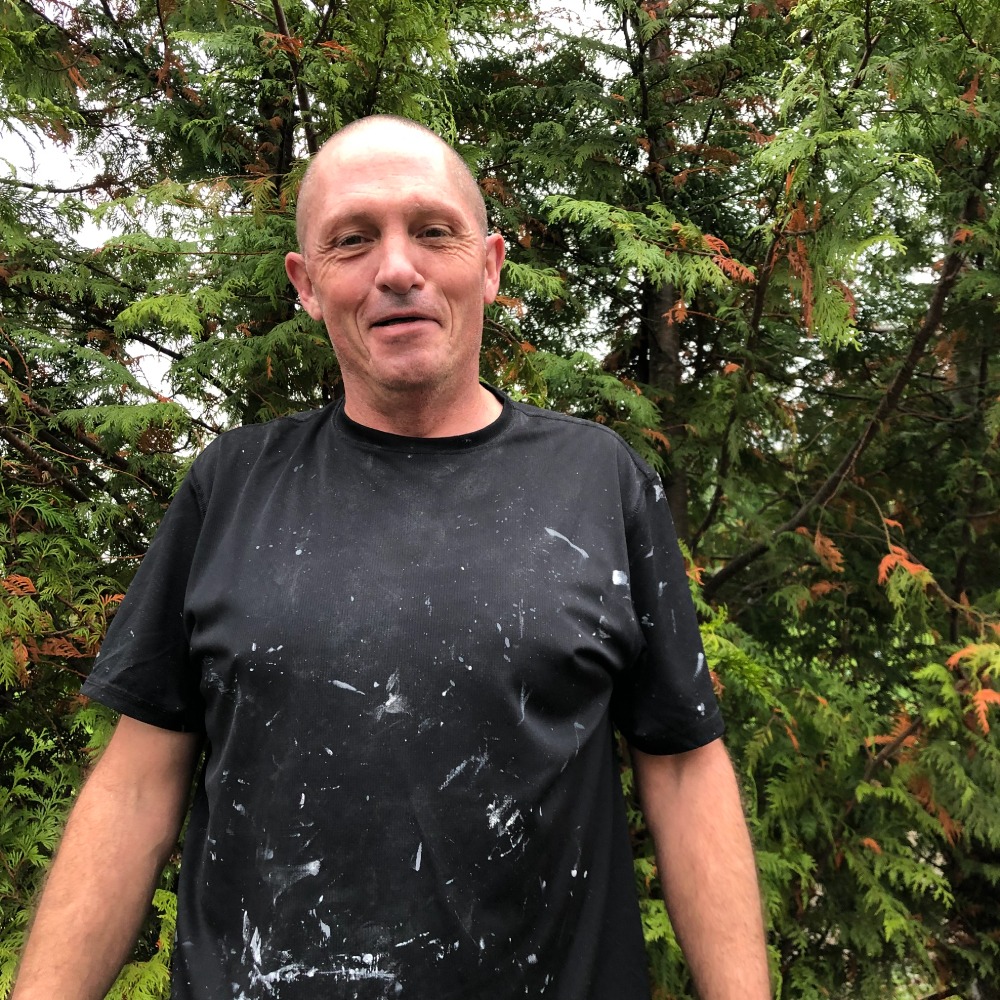 Our friendly giant! Jay is one of the sweetest men you might ever meet. He attends to clients like no other… and is one of the hardest workers you'll ever meet. He sets an impressive work pace and takes care of every last detail. Clients are always surprised by how kind, honest and caring Jason is. In his spare time, Jay spends every available second hanging out with the love of his life.
Jagjit is a sweet, easy going man. He is on the quieter side as he is still learning English but he carries a heart of gold which shines through his smile. He has picked up the trade amazingly quick as he is very focused. Now, Jagjit is one of our most detailed and efficient members. He also enjoys relaxing with his wife in his time off.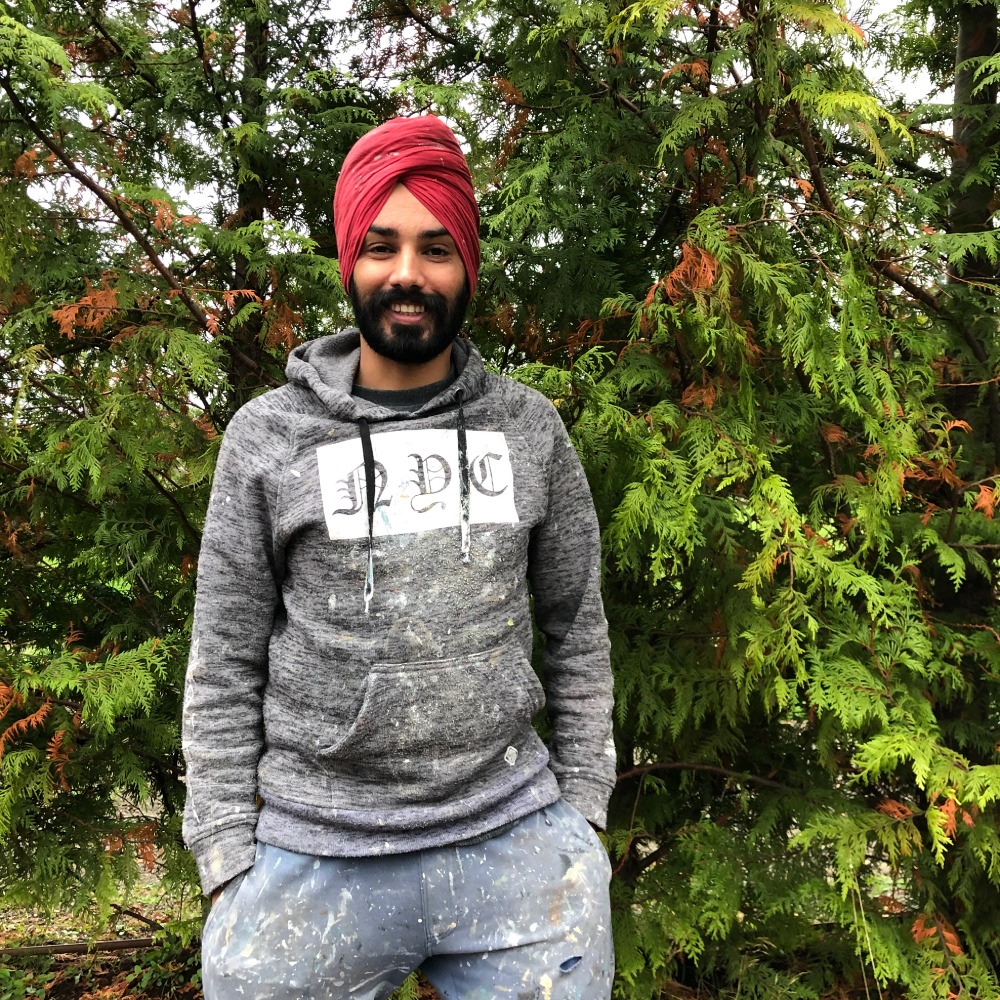 A Step Beyond Painting, over the past 2 years, has been painting our 36 home development at Creekside Commons, in Courtenay. We are extremely happy with their work and professionalism.   In particular their lead painters, Mark and Wes have been unfailingly courteous, and their standard of painting has been outstanding on our project.  I owned a painting and decorating company in Calgary for 35 years and have known many painters in that time, Mark and Wes are amongst the best I have dealt with.
Ron Dumbarton
778 747 5555